Saloniki.org > Photo Gallery Thessaloniki > Monuments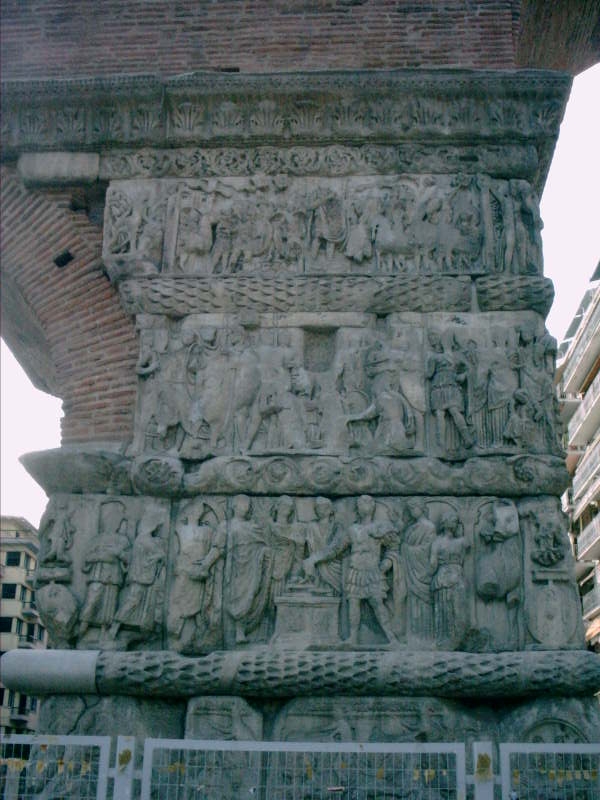 The traveller can visit many historical monuments and places in the city.
The historical objects of interest are e.g. the Kamara (triumphal arch of the emperor Galerius, built around 300 A.D.), the Rotonda (mausoleum of emperor Galerius) with mosaics, the Galerius palace, the Roman Agora and many many more.