Saloniki.org > Photo Gallery Thessaloniki > Saloniki-Exhibition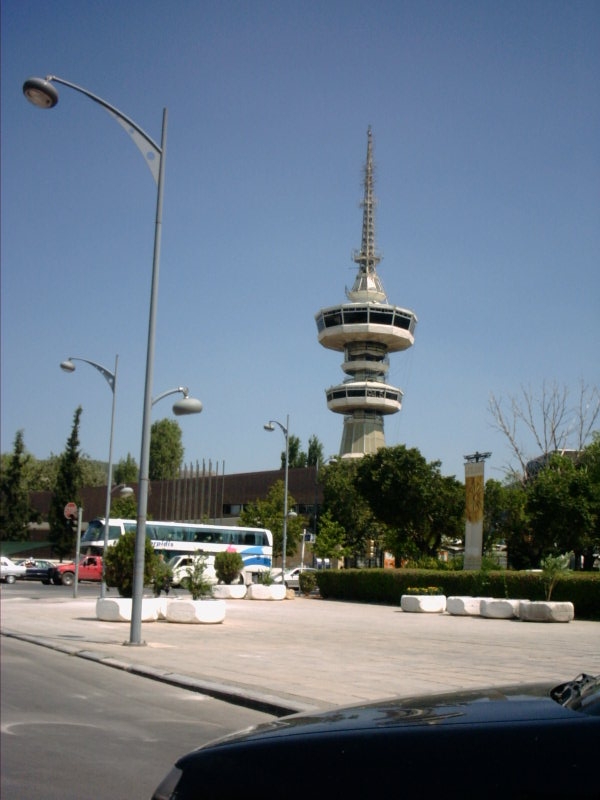 It's unique architecture provides HELEXPOPALACE with very particular, modern and multifunctional characteristics. Flexible and convenient to users (organizers, exhibitors, visitors). HELEXPOPALACE is a landmark on the town.
The state-of-the-art Venue in Greece is available for hosting both trade shows and consumer exhibitions. Ideal for association and corporate events and with the ability to run more than one event at a time.